In an accident, and don't know where to turn? Is your vehicle disabled and not driveable?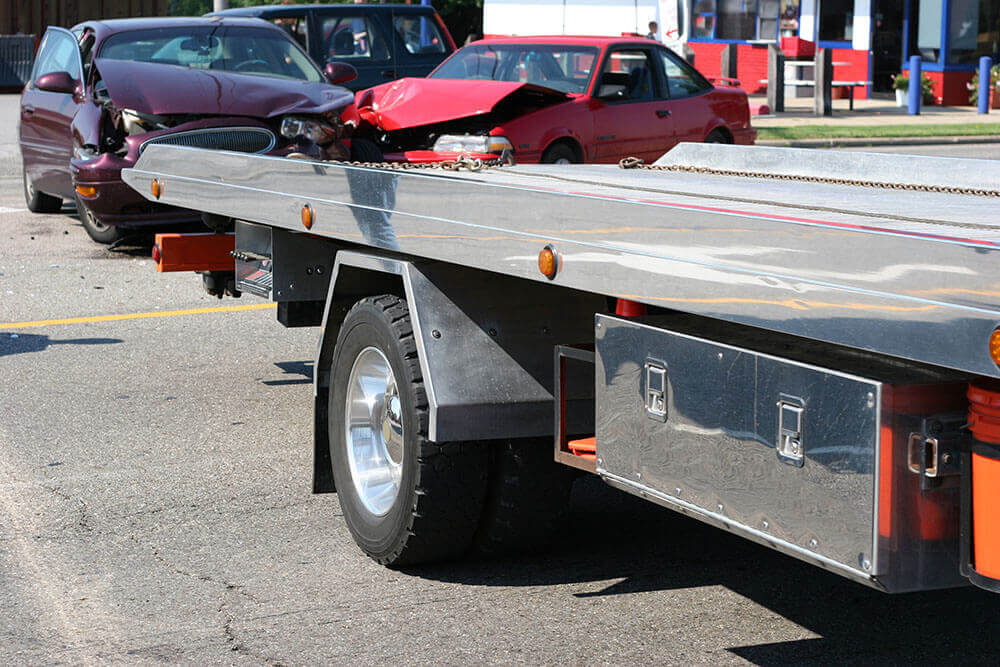 Towing Service Assistance
We know your car is very important to you, it is just as important to us! We understand that having your vehicle towed following a collision can be very stressful.
Crash Champions Collision Repair has partnered with local reputable towing providers that can quickly and safely deliver your vehicle to our facility for our manufacturer certified repairs.
Once your vehicle arrives on-site, you will be contact by our team with more information and next steps. Why choose anyone else, you Collision Repair Heroes are here to save your day!
Find a location near you or call us at 877-846-9500 to get started and get you back on the road.