At Crash Champions we are proud to offer aluminum certified collision repair services. The investment in our tools, equipment and training is what sets us apart.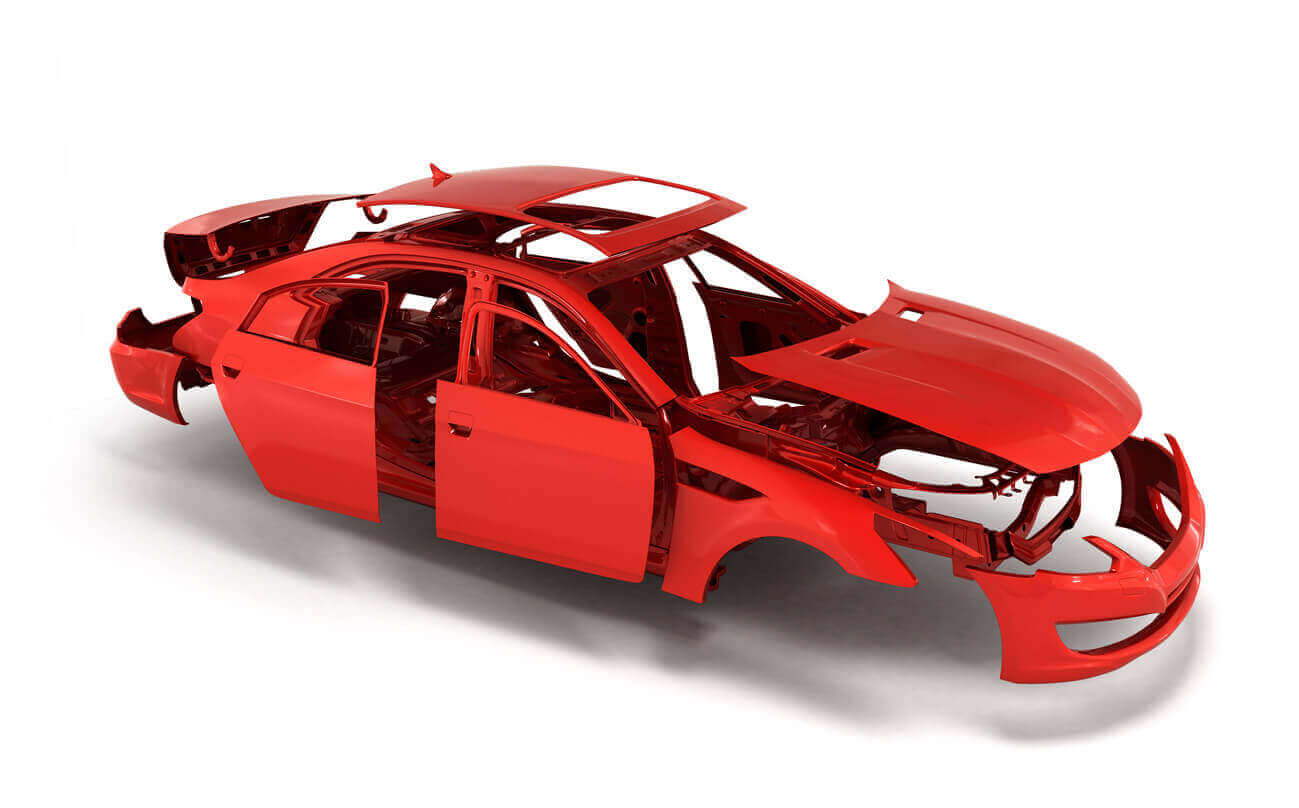 Certified Aluminum Body Repairs
The use of aluminum body panels for hoods and deck lids is nothing new. More and more manufacturers are choosing to replace steel parts with aluminum in order to help minimize the vehicle weight and thus increase fuel economy and reduce emissions. In doing this, they are ultimately able to put a light-weight impact-resistant solution on the road that is just as safe for the passengers. Many luxury vehicles are using almost exclusively aluminum parts.
Aluminum and steel are very different materials to work with and your collision repair facility must be properly trained and have the appropriate tools to perform these repairs.
Crash Champions Collision Repair specializes in aluminum auto body repair. From sophisticated welders and tools, to the dedicated aluminum work-space in our facilities and properly training our technicians, we have what it takes to bring your vehicle back to manufacturer specifications.

Call us today to schedule your repairs at 877-846-9500 or just click to get started.