April 26, 2023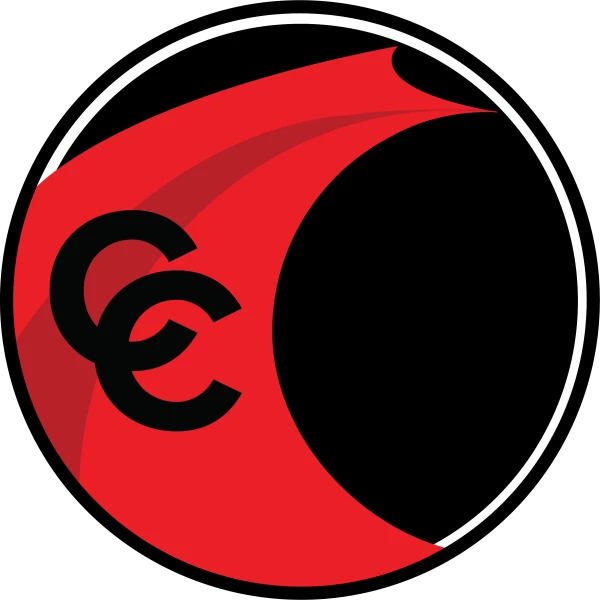 In a celebratory giveaway that took place Wednesday (April 26), the Crash Champions Collision Repair Team proudly joined hands with the National Auto Body Council® (NABC®), GEICO, and local partners to change the life of a deserving local single mother and U.S. Army veteran.
Nicole Leyva, who was nominated for the giveaway by Operation Stand Down of Tennessee, received keys on Wednesday to a fully-restored Kia Optima as part of the NABC® Recycled Rides program.
"My family and I are very thankful for this meaningful gift," said Leyva. "For those that have been blessed to never have to worry about transportation, I can promise you that this incredible donation will forever change our lives."
Ms. Leyva is a single mother of two who served two years in the U.S. Army. Operation Stand Down of Tennessee, which specializes in connecting local veterans with career opportunities, community and crisis service, nominated her for Wednesday's giveaway. Leyva was nominated, in part, because she works multiple jobs to support her two children and the new vehicle provides the freedom of reliable personal transportation for her and her family.
As part of the NABC® Recycled Rides program, local auto body repair technicians from Crash Champions' Antioch, Tennessee repair center volunteered their time to fully restore the vehicle in time for Wednesday's event. The vehicle was donated for the giveaway by GEICO.
"At Crash Champions, one of our core commitments is to put People First, Always," said Matt Ebert, founder and CEO of Crash Champions. "The NABC Recycled Rides program is a tremendous opportunity for our team members to give back in a way that is tangible and life-changing. We're grateful to play a small part in making a positive impact for Ms. Leyva and her family."
In 2023 alone, Crash Champions has played an active role in six Recycled Rides giveaways in communities across the country. The company is a proud Level One partner with NABC® and serves customers across the country at more than 600 high-quality collision repair centers.
Back to All News