June 28, 2023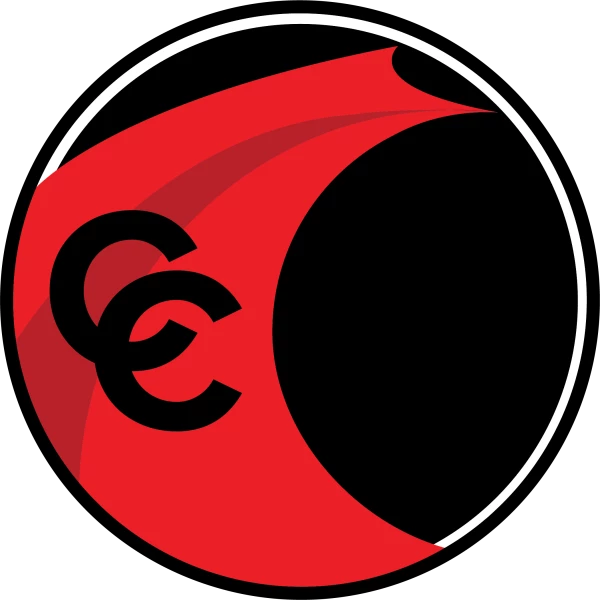 The Crash Champions Collision Repair Team recently took part in a National Auto Body Council Recycled Rides® giveaway in Nashville, benefiting the Palmer Home for Children.
The ceremonial giveaway took place on June 22, and was made possible by the volunteer efforts of dedicated collision repair technicians from Crash Champions' Downtown Nashville repair center. As an active supporter of the NABC Recyled Rides® program, Crash Champions has restored and donated more than 10 vehicles in 2023.
"This is yet another opportunity for local Crash Champions team members to step up and make a tangible difference in our communities," said Crash Champions founder and CEO Matt Ebert. "We're honored and proud to join hands with the Palmer Home for Children by restoring and donating this vehicle to advance their important mission in the Nashville area."
The Palmer Home for Children is dedicated to providing restorative environments that support health and nurture resilience for children in critical situations.
Crash Champions is a Level One partner with the National Auto Body Council®, and regularly partners with the organization to restore and donate vehicles through the NABC Recycled Rides® program. In 2022, Crash Champions team members from across the country collectively volunteered to restore and donate more than 50 vehicles to deserving families, single mothers and military veterans in need.
NABC Recycled Rides® is a transformative program that brings together several areas of the automotive collision repair industry in pursuit of restoring and donating vehicles to individuals and families in need of reliable transportation. Since the inception of the NABC Recycled Rides® program in 2007, members of the National Auto Body Council® have donated more than 3,000 vehicles valued at $42 million.
Crash Champions is a leading provider of high-quality collision repair service, serving customers and business partners at more than 600 repair centers across 36 states.
Back to All News