May 23, 2023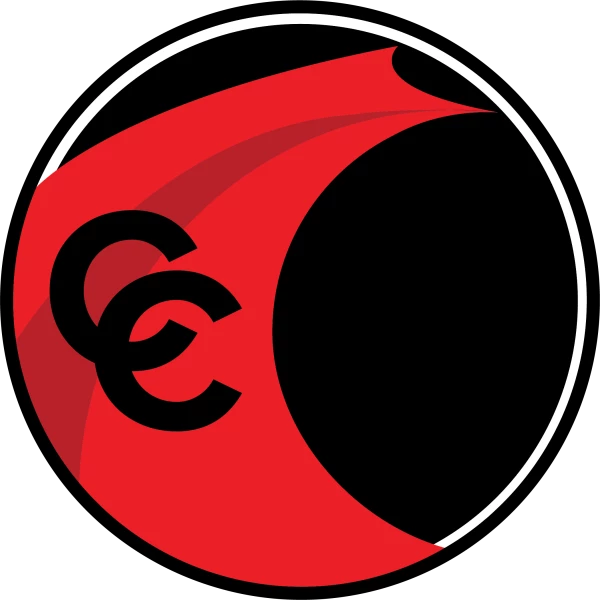 The Crash Champions Collision Repair Team, one of the nation's fastest-growing providers of comprehensive collision repair service, today announced the opening of a new high-quality collision repair center in Lutz, Florida. The new facility is located at 26430 Pine Creek Drive.
The announcement expands Crash Champions' leading network across the state, which includes 50 high-quality collision repair centers and supplements its nationwide network of more than 600 locations in 36 states.
"On the heels of a historic year of growth in 2022, the opening of a new high-quality repair center in the Tampa market is another proud step forward for our team," said Matt Ebert, Crash Champions founder and CEO. "This is a strategic market in our overall growth plan, and we look forward to serving local customers and business partners with the reliable and high-quality collision repair service they expect from Crash Champions."
Crash Champions customers and business partners benefit from the company's lifetime guarantee on all repair work valid at any location nationwide.
Collision repair professionals and technicians interested in joining Crash Champions are encouraged to apply at careers.crashchampions.com.
For more information about the company or to schedule a repair, visit www.crashchampions.com and watch Crash Champions' story here. Collision repair operators interested in joining the Crash Champions team by selling their business are encouraged to visit www.crashchampions.com/sell-your-shop to learn more about the process and opportunities.
Back to All News