September 13, 2022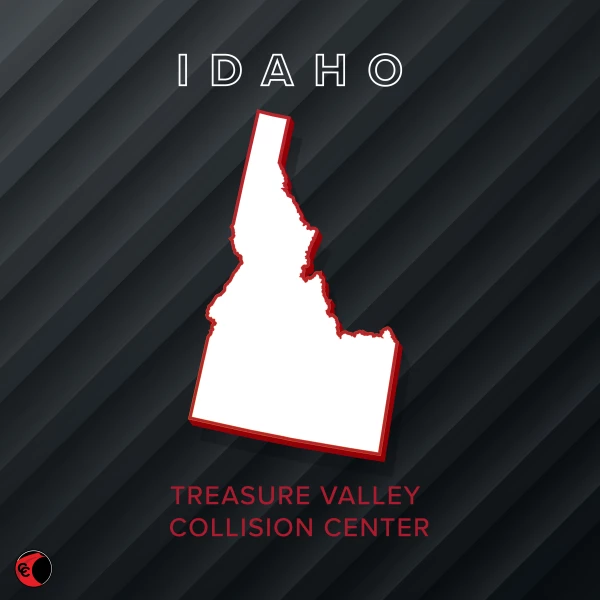 Chicago, IL, September 12, 2022 – Crash Champions, LLC ("Crash Champions" or the "Company"), one of the nation's fastest growing independent collision repair service providers, announced today that it has grown its presence in Idaho through the acquisition of Treasure Valley Collision Center ("Treasure Valley"), consisting of two locations at 8247 W. State Street in Boise, and 870 W. Franklin Road in Meridian. The acquisition of Treasure Valley gives Crash Champions eight locations in the Gem State and follows the Company's acquisition of Ruben's Body Shop earlier this year.
"Treasure Valley will be a terrific addition to our growing Idaho footprint," said Matt Ebert, founder and CEO of Crash Champions. "Mike and his team have dedicated themselves to excellence, with talented technicians possessing industry leading certifications who utilize the latest technology and equipment to deliver exceptional results. I am thrilled to welcome the team to the Crash Champions family."
"At Treasure Valley, we pride ourselves on providing our customers with first-rate collision repair and outstanding service, and it has been an honor for me and my family to serve the community," said Mike Barber, owner of Treasure Valley Collision Center. "With Crash Champions, we have the opportunity to transition the business to new ownership, while guaranteeing that our neighbors in need of collision repair will continue to be met with compassionate and highly competent professionals."
For more information about Crash Champions, visit crashchampions.com/ and watch our video here.
For those collision repair companies interested in selling their business, Crash has made it easy. Please visit crashchampions.com/sell-your-shop to learn more.
###
About Crash Champions
Crash Champions is a leading independent collision repair company operating ~570 state-of-the-art centers across 35 states and Washington, D.C. Founded in 1999 as a single shop outside Chicago by industry veteran and entrepreneur Matt Ebert, today Crash Champions is one of the fastest growing and largest founder-led and operated collision repair MSOs in America. For more information, visit www.crashchampions.com.
Back to All News