January 24, 2022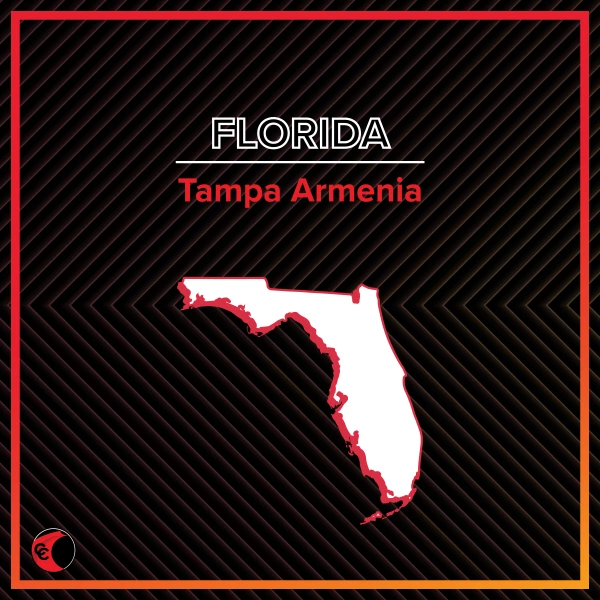 Chicago, IL, January 25, 2022 – Crash Champions, LLC ("Crash Champions" or the "Company"), one of the nation's fastest growing independent collision repair companies, announced today that it has grown its presence in Florida with the acquisition of Salemi's Body Shop ("Salemi's"), a single shop located at 1602 N Armenia Ave, Tampa, FL 33607.
With this acquisition, Crash Champions now has 29 conveniently located collision repair centers across the Sunshine State. This transaction strategically supplements the Company's six acquisitions last month that added 13 locations to the Company's Florida footprint.
"Crash Champions has been in Florida for less than a year, but the state has quickly grown to become our second largest market in the country," said Matt Ebert, founder and CEO of Crash Champions. "I am proud to welcome Salemi's to the Crash Champions family. The shop has a history of exceptional service and high-quality repairs that dates to 1966, and we are eager to carry on this longstanding tradition under the Crash Champions banner."
"At Salemi's, we have always prioritized high-quality service and customer satisfaction, and in Crash Champions, we have found a like-minded organization that shares this commitment," said Sam Salemi, owner of Salemi's Body Shop. "I am excited to have the resources and scale of a national MSO to enhance the offerings we can provide our community."
For more information about Crash Champions, visit crashchampions.com/ and watch our video here.
For those collision repair companies interested in selling their business, Crash has made it easy. Please visit crashchampions.com/sell-your-shop to learn more.
###
About Crash Champions
Crash Champions is a leading independent collision repair company operating more than 180 state-of-the-art centers across 19 states – including: California, Colorado, Florida, Idaho, Illinois, Iowa, Kansas, Maryland, Missouri, Montana, Nebraska, New Hampshire, New Jersey, New Mexico, North Carolina, Pennsylvania, Ohio, Washington, Wisconsin – and Washington, DC. Founded in 1999 as a single shop outside Chicago by industry veteran and entrepreneur Matt Ebert, today Crash Champions is a top national brand and one of the fastest growing collision repair companies in America. For more information, visit www.crashchampions.com.
Back to All News