July 13, 2021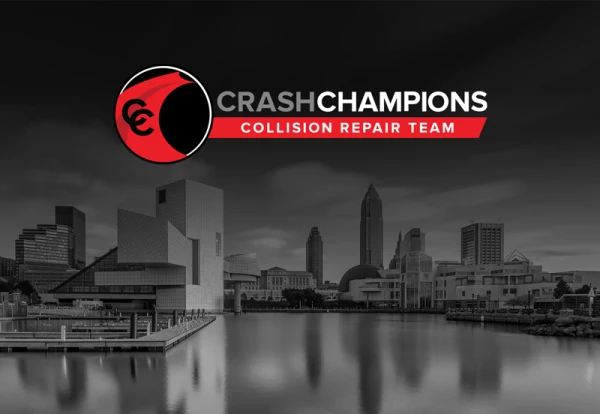 Chicago, IL, July 13, 2021 – Crash Champions, LLC ("Crash Champions" or the "Company"), one of the nation's fastest growing independent collision repair companies, announced today the acquisition of Centerline Auto Body ("Centerline") to its growing Ohio footprint.
With the addition of these two locations at 8000 Pearl Road in Strongsville and 2780 Albrecht Ave in Akron, Crash Champions now has 12 conveniently located collision repair centers across the state. This transaction strategically supplements the Company's earlier acquisitions of six Excalibur Auto Body repair shops in the region, creating one of the largest collision repair companies in the greater Cleveland metro area.
"Chicago is where we call home, and as such, the Midwest has always been an important market for the Company," said Matt Ebert, founder and CEO of Crash Champions. "Since entering the Ohio market in 2020, we have sought out acquisition targets who can be true partners and stewards of the Crash brand in the region, and we have found that in Centerline. Their reputation for excellence made them an ideal partner for our continued growth in the state, and we look forward to building on that reputation.
"We also look forward to welcoming the Centerline team to the Crash family and passing along the benefits of our expanded resources to Centerline customers. This includes cutting-edge innovation, best-in-class support, and a robust infrastructure with the latest technologies."
Back to All News