July 31, 2023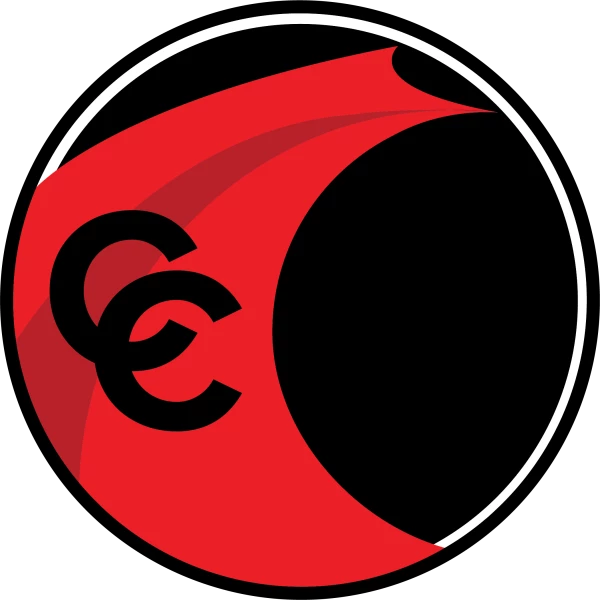 Crash Champions, one of the nation's fastest-growing high-quality collision repair service providers and the largest founder-led multi-shop operator (MSO) in the industry, today announced that the company has finalized the acquisition of Autobahn Collision Center, located at 11511 Ventura Boulevard in Studio City, California.
The deal for the 13,000-square-foot repair center officially closed Friday (July 28), and the location will begin operating as part of the Crash Champions network effective immediately.
"The Crash Champions team is proud to continue our strategic national growth plan with quality acquisitions such as Autobahn Collision Center," said Crash Champions CEO and founder Matt Ebert. "The Southern California market is a strong area for ongoing growth, and we have been impressed by the team at Autobahn. We're proud to welcome their talented team members to Crash Champions and look forward to the value that this move will bring to our customers and carrier partners in the future."
Autobahn Collision Center, which is an I-CAR Gold Class certified facility, has served the Southern California market with certified repair service for more than 30 years.
"When a recognized industry leader like Crash Champions opens the doors of opportunity and scale for our team members, customers and business partners, it is an exciting moment," said David Gushansky, owner of Autobahn Collision. "I'm proud of the business we built and look forward to the next chapter of our story as a member of the Crash Champions Collision Repair Team."
The Autobahn Collision Center acquisition adds to Crash Champions' momentum of rapid growth across the Golden State. Today, the company operates a leading network of more than 100 locations across California, complementing a nationwide lineup of more than 600 high-quality collision repair centers in 36 states and Washington D.C.
Collision repair industry professionals interested in a career with the organization are encouraged to visit www.crashchampions.com/careers today to learn more about active opportunities across Crash Champions' footprint.
Back to All News