September 6, 2023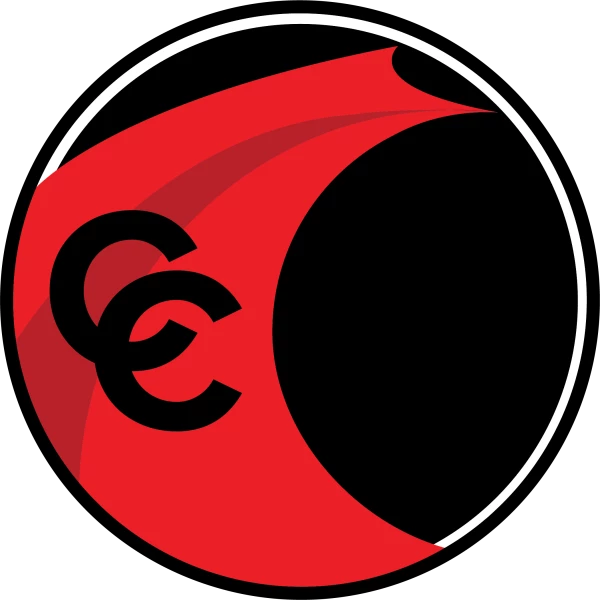 Crash Champions, one of the nation's fastest growing collision repair service providers and the largest founder-led multi-shop operator (MSO) in the U.S., today announced the addition of two New Jersey repair centers.
The announcement comes following the successful acquisition of Terry's Auto Body in Whippany, N.J., and Towne Auto Restoration in Randolph, N.J. The pair of high-quality repair centers join the growing Crash Champions network effective immediately.
Crash Champions now expands its New Jersey footprint to six locations, complementing a premier lineup of more than 600 repair centers in 36 states and Washington, DC.
"Terry's Auto Body and Towne Auto Restoration have strong legacies delivering consistent, quality repair service to customers across the area," said Matt Ebert, founder and CEO of Crash Champions. "Their commitment to operational excellence aligns seamlessly with our strategic growth plan, and we're thrilled to welcome them to the Crash Champions team."
The acquisition officially closed on Friday, August 25.
"After more than 50 years of serving customers in Morris County, this is a proud step for both collision centers," said Michael Melillo, owner of Terry's Auto Body and Towne Auto Restoration. "We are certainly proud of the hard-earned reputation that we built by providing personal and trusted service to the local community. Now, we couldn't be prouder to join a like-minded organization such as Crash Champions, which will provide the same superior service, now backed by a nationally trusted brand and support team."
Crash Champions is always looking for certified collision repair technicians and aspiring industry professionals to join its growing team. Interested candidates are encouraged to visit careers.crashchampions.com today to learn more about opportunities in New Jersey and across the country.
For more information and to locate a local repair center, visit www.crashchampions.com and watch the organization's story here. Independent collision repair centers and owners interested in joining the Crash Champions team are encouraged to visit www.crashchampions.com/sell-your-shop to learn more about the process and opportunities available.
Back to All News