August 7, 2023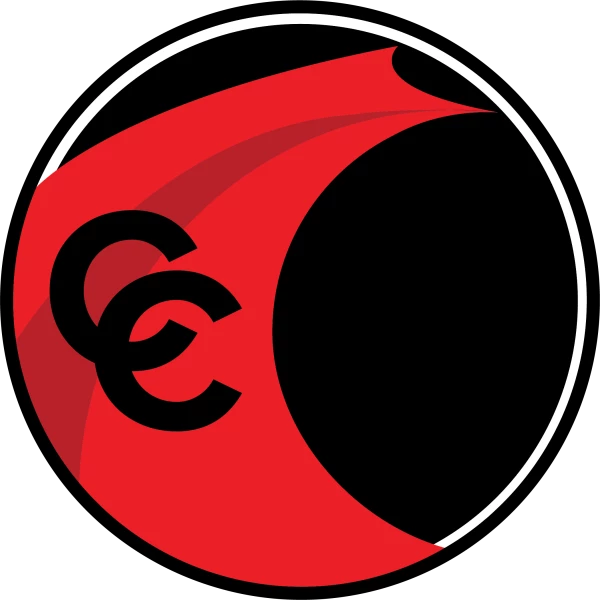 Crash Champions, one of the nation's fastest-growing high-quality collision repair service providers and the largest founder-led multi-shop operator (MSO) in the industry, today announced that the company has expanded its Florida footprint with the successful acquisition of Ideal Auto Collision.
The acquisition officially closed on Friday, August 4, with operations transitioning to Crash Champions effective immediately. Crash Champions now operates more than 50 locations across Florida and a nationwide network of more than 600 high-quality repair centers in 36 states and Washington D.C.
"This is an important step forward in the steady, strategic growth of the Crash Champions brand," said Matt Ebert, founder and CEO of Crash Champions. "We're focused on identifying and acquiring like-minded organizations committed to operational excellence, and connecting with a tremendous organization like Ideal Auto Collision, with its reputation and legacy of superior service, is a great addition to our Florida network. We're thrilled to welcome this outstanding team to Crash Champions."
Ideal Auto Collision has served the Hollywood, Florida community for more than four decades and operates a large repair and refinish production space of more than 17,500 square feet.
"After more than 40 years as one of the largest family-owned collision repair centers in South Florida, we are certainly proud of the mark Ideal Auto Collision has made on the industry and grateful to our customers for their trust in our team," said Mike Pierro, owner of Ideal Auto Collision. "As we take the next step in our journey, we couldn't be prouder to join a like-minded organization like Crash Champions, which shares the same passion for operational excellence, investing in team members, and connecting with local communities."
Crash Champions is always looking for certified collision repair technicians to join its growing team. Interested candidates are encouraged to visit www.crashchampions.com/careers today to learn more about opportunities in Florida and across the country.
For more information and to locate a local repair center, visit www.crashchampions.com and watch the organization's story here. Independent collision repair centers and owners interested in joining the Crash Champions team are encouraged to visit www.crashchampions.com/sell-your-shop to learn more about the process and opportunities available.
Back to All News