February 17, 2022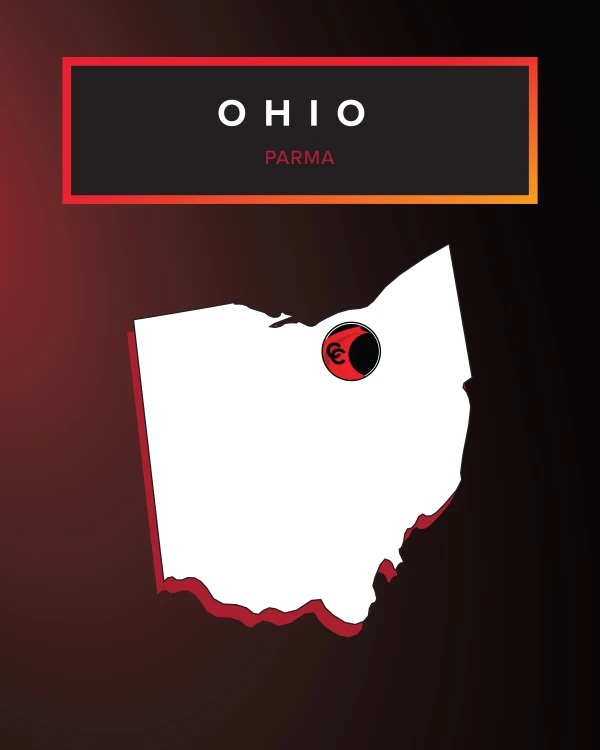 Chicago, IL, February 14, 2022 – Crash Champions, LLC ("Crash Champions" or the "Company"), one of the nation's fastest growing independent collision repair companies, announced today that it has grown its presence in greater Cleveland through the acquisition of Sunnyside Collision located at 5775 W 130th St, Parma, OH 44130.
The addition of Sunnyside Collision is the latest transaction that the Company has completed in the greater Cleveland metro area and follows earlier acquisitions of VIP Autobody, Car-Tech, Ohio Collision Group, and Centerline Auto Body. Crash Champions now has 18 collision repair centers located across the Buckeye State, having first entered the Ohio market in 2020.
"We have grown our footprint in the Greater Cleveland area significantly since first introducing the Crash Champions brand to the state just two years ago," said Matt Ebert, founder and CEO of Crash Champions. "Today, Sunnyside Collision is the latest well-respected and high-performing collision repair center to join our Ohio platform, and we could not be more pleased. The leadership at Sunnyside Collision has built a talented team of highly skilled professionals who are committed to their local community, and we are very happy to have them join the Crash Champions family."
"At Sunnyside, we develop real relationships with the people who come through our doors, and under the Crash Champions banner, our customers can rest assured this will continue," said Kirt Frye, owner of Sunnyside Collision. "To this end, our loyal customers will continue to receive the same high-quality repairs in a friendly and compassionate environment. Matt and his team are skilled operators who care deeply about the impact of their work, and I wish them good luck in this next chapter."
For more information about Crash Champions, visit crashchampions.com/ and watch our video here.
For those collision repair companies interested in selling their business, Crash has made it easy. Please visit crashchampions.com/sell-your-shop to learn more.
###
About Crash Champions
Crash Champions is a leading independent collision repair company operating more than 180 state-of-the-art centers across 19 states – including: California, Colorado, Florida, Idaho, Illinois, Iowa, Kansas, Maryland, Missouri, Montana, Nebraska, New Hampshire, New Jersey, New Mexico, North Carolina, Pennsylvania, Ohio, Washington, Wisconsin – and Washington, DC. Founded in 1999 as a single shop outside Chicago by industry veteran and entrepreneur Matt Ebert, today Crash Champions is a top national brand and one of the fastest growing collision repair companies in America. For more information, visit www.crashchampions.com.
Back to All News