October 7, 2022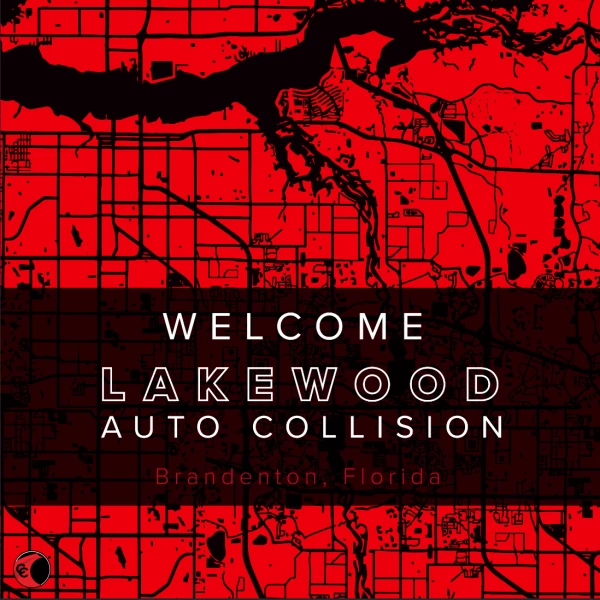 Crash Champions Acquires Lakewood Auto Collision in Florida
Chicago, IL, September 27, 2022 – Crash Champions, LLC ("Crash Champions" or the "Company"), one of the nation's fastest-growing independent collision repair service providers, today announced that the Company has acquired Lakewood Auto Collision ("Lakewood"), a high-quality Florida-based operator.
Lakewood operates a single repair center serving customers and business partners at 3520 81st Ct E in Bradenton, Florida.
The acquisition continues Crash Champions' strategic national growth strategy as the Company now offers customers 50 Florida repair centers, and ~570 locations nationwide. The Lakewood acquisition follows recent announcements that include acquisitions of Daya's Collision Center, Auto Collision Technologies, Paint-N-Motion, Salemi's Body Shop, and the groundbreaking strategic transaction of Service King Collision.
"Lakewood's advanced facilities and commitment to ongoing professional training makes its skilled technicians some of the best in the business," said Matt Ebert, founder and CEO of Crash Champions. "The Lakewood team will be in good company at Crash Champions, and I am happy to welcome them to the family."
"Over the years, we have established a reputation at Lakewood for providing high-quality repairs and an enhanced customer experience for members of our community looking to get their car back on the road after an accident," said Paul Carpenter, owner of Lakewood Auto Collision. "Given Crash Champions' culture and commitment to excellence, I am confident that they will maintain that reputation going forward."
For more information about Crash Champions, visit crashchampions.com and watch the company's story here.
Collision repair companies interested in selling their business are encouraged to visit crashchampions.com/sell-your-shop to learn more.
###
About Crash Champions
Crash Champions is a leading independent collision repair company operating ~570 state-of-the-art centers across 35 states and Washington, D.C. Founded in 1999 as a single shop outside Chicago by industry veteran and entrepreneur Matt Ebert, today Crash Champions is one of the fastest-growing and largest founder-led and operated collision repair MSOs in America. For more information, visit www.crashchampions.com.
Back to All News