Peoria, Arizona
Certified Collision and Auto Body Repair in Peoria, AZ
As a proud member of the industry-leading Crash Champions Collision Repair Team our certified experts are committed to restoring your vehicle to its pre-accident condition. All repair work is backed by a lifetime guarantee and we are trusted by most leading automotive insurance providers to get the job done right. At Crash Champions The Difference is Trust and our team stands ready to earn your trust today.
16000 North 75th Avenue
Peoria, AZ, 85382
M-F: 8:00 am - 5:00 pm
Sat: Closed

Check Out Our Facility
*Images displayed may not be of the actual location.
Services
Auto Body Repair Services
At Crash Champions Collision Repair, we offer manufacturer certified auto body repair services and restore your vehicle to its pre-accident condition.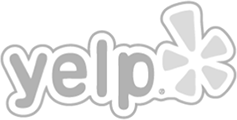 I absolutely love this car shop! I have been taking my car to them for the past 6 years. I love the fact that every time I call in they always remember me. They also reach out to me a few days after they service my car to check in on how it's going. I have never felt as if they over charged me for anything. They always go above and beyond to help me save money which I appreciate more than anything. I love this car shop and they will continue to be my number one go to shop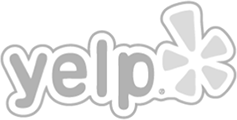 I'll preface by saying whether you're going to Meineke or to your ridiculously overpriced local dealer I believe most mechanic managers/owners are the scum of the earth. It's amazing what will happen if you go to a few different places to get an estimate to fix your car and what they'll say needs fixed and the ranges in cost involved.

I was referred by a work friend and I don't trust my vehicle with anyone else. The service is good, prices are reasonable, and they are quick in getting the job done and done right.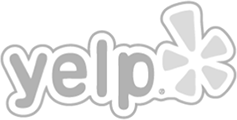 Been a customer for about five years. Never any issues. Only good things to say about these folks - friendly, concerned, professional, competent. NEVER, NEVER try to sell you anything. Only concerned about resolving your issues quickly and, correctly without any drama. I would never go anywhere else.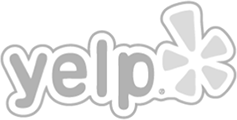 Great service and extremely friendly!
The owners wife treated you like family. Thank you for taking good care of us.