Fullerton West, California
Certified Collision and Auto Body Repair in Fullerton, CA
Crash Champions Collision Repair in Fullerton, California has everything you need to get you quickly and safely back on the road following an unfortunate auto accident. Our team of highly trained and manufacturer certified collision repair technicians are ready to help you and your vehicle today! Whether is a minor door ding or extensive structural damage, Crash Champions Collision Repair in Fullerton, California can help restore your vehicle to pre-accident condition!
Crash Champions-Fullerton West is located on Euclid Street just south of West Valencia Drive in Fullerton, CA.
555 S Euclid St.
Fullerton, CA, 92832
M-F: 8:00 am - 5:00 pm
Sat: 9:00 am - 12:00 pm

Check out our Facility
*Images displayed may not be of the actual location.
Services
Auto Body Repair Services
At Crash Champions Collision Repair, we offer manufacturer certified auto body repair services and restore your vehicle to its pre-accident condition.
Our Enhanced Contact Free Services
Our repair centers are offering enhanced services to keep you safe during this time. Find a Crash Champions facility near you to learn more about our contact-free services including: Virtual Estimates, Digital Authorizations, Pick Up and Delivery of Vehicles, Increased Sanitization and more.
Free Estimate Tool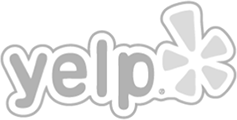 This place is amazing! I got into an accident a week and a half ago (Someone scratched the side of my bumper) & they were able to fix the damages (Replacing it with a new bumper) very quickly as well as working out a good price. George was very nice, professional, and was able to take good care of me providing excellent service as well as the staff!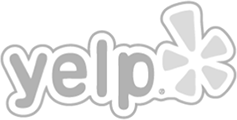 I highly appreciate the team put on my vehicle. The repair took much faster than expected and the quality topped my expectation Very pleasant experience. Special Thanks to David and George.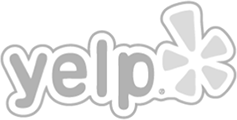 The guys here are super professional and very easy going. Had gotten into a fender bender. I called about their services. They asked me to email my insurance quotes to the shop. A couple hours later we took my car in for a quick look. They ordered the parts, dropped my car off the following Tuesday and had it back Thursday noon. The guys at the shop are professional and personable.

The paint was a perfect match, I was very impressed. You can't even tell there was any damage to my car. If you need a repair shop or an awesome paint job done, please give these guys a call. You will not be disappointed, promise!