Fullerton East, California
Certified Collision and Auto Body Repair in Fullerton, CA
Crash Champions Collision Repair in Fullerton, California is a manufacturer certified collision repair team that you and your family can trust to get the job done right, the first time. Our team of certified technicians have the tools and training to safely get you back on the road. Whether a minor dent or extensive structural auto damage, our team of certified technicians can get you safely back on the road. Give us a call today and let us be Your Collision Repair Heroes!
Crash Champions-Fullerton East is located on Orangethorpe Avenue, west of South Acacia Avenue.
1621 E Orangethorpe Ave
Fullerton, CA, 92831
M-F: 8:00 am - 5:00 pm
Sat: 9:00 am - 12:00 pm

Check Out Our Facilities
*Images displayed may not be of the actual location.
Services
Auto Body Repair Services
At Crash Champions Collision Repair, we offer manufacturer certified auto body repair services and restore your vehicle to its pre-accident condition.
Our Enhanced Contact Free Services
Our repair centers are offering enhanced services to keep you safe during this time. Find a Crash Champions facility near you to learn more about our contact-free services including: Virtual Estimates, Digital Authorizations, Pick Up and Delivery of Vehicles, Increased Sanitization and more.
Free Estimate Tool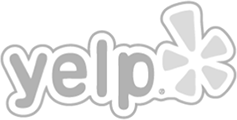 My girlfriend just got into an accident and was pushed into another car. Her car is thrashed in the front and back. A very chaotic ordeal for 2 days now. But these guys had put us at ease not trying to push for repairs right away and very informative and honest. The lady in front was very polite and informative. Alex Rosado was great too and very attentive. Thank you guys.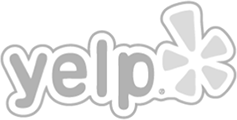 Was impressed with the service and hospitality they have. Everything very clean waiting room assigned seating with distance. From the receptionist to the estimator they were all very attentive to my car. Even the follow up on my car being done. I would really recommend them to all my friends and family. Thank you so much Crash Champions for making me feel like family.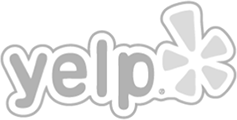 Great service I always recommend them to everyone they are the only people I trust taking my car too. They are very Cooperative about everything I told them and any questions I had would answer. They are pretty quick when it comes to getting your car fixed and that's something I like very much. Hands down the best shop ever.