El Segundo, California
Certified Collision and Auto Body Repair in El Segundo, CA
Crash Champions Collision Repair on Nevada Street in El Segundo, California is here to provide high quality auto body repairs, refinish and service for all makes and models! Allow our team of experts to bring your vehicle back to manufacturer specifications following an accident. Whether it's a minor ding or extensive damage, you can rest assured we are the heroes to have in your corner.
Crash Champions-El Segundo's team of manufacturer certified technicians have the tools and training to safely get your family back behind the wheel and on the road.
Crash Champions-El Segundo is conveniently located on Nevada Street just south of East Grand Avenue in El Segundo, CA.
200 Nevada St
El Segundo, CA, 90245
M-F: 8:00 am - 5:00 pm
Sat: 9:00 am - 12:00 pm

Check out our Facility
*Images displayed may not be of the actual location.
Services
Auto Body Repair Services
At Crash Champions Collision Repair, we offer manufacturer certified auto body repair services and restore your vehicle to its pre-accident condition.
Our Enhanced Contact Free Services
Our repair centers are offering enhanced services to keep you safe during this time. Find a Crash Champions facility near you to learn more about our contact-free services including: Virtual Estimates, Digital Authorizations, Pick Up and Delivery of Vehicles, Increased Sanitization and more.
Free Estimate Tool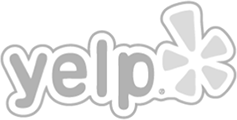 Gen and the team are so nice! They went above and beyond for me when it came to fixing my vehicle and restoring it to its former glory. Case and point, my insurance wanted to purchase a wheel well protector replacement that didn't fit my vehicle properly and looked awful. The manager saw this and said that he'd make sure they ordered the one that would fit my vehicle at no extra charge. They look after you like you are family. Thanks again team!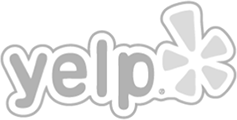 Angel and his team were fantastic. Great customer service and support. Highly recommend them!!!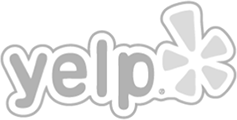 Just had my car repaired here and am very pleased. Very professional, great communication, easy to deal with and all went smoothly. Most importantly my car looks as good as new. I recommend them highly.