Covina, California
Certified Collision and Auto Body Repair in Covina, CA
Just involved in an auto accident? Rest assured, Crash Champions Collision Repair Team in Covina, California are here to be your Collision Repair Heroes! Our dedicated team of repair professionals have the tools, training and expertise to get you and your family safely back on the road. After all, safety is our number one priority. Today's vehicles are complex, trust only an expert to repair your vehicle, trust Crash Champions Collision Repair in Covina.
Crash Champions-Covina is located on Dexter Street, just west of Citrus Avenue.
131 W Dexter St
Covina, CA, 91723
M-F: 8:00 am - 5:00 pm
Sat: 9:00 am - 12:00 pm
*Hours may be reduced due to COVID

Check Out Our Facilities
*Images displayed may not be of the actual location.
Services
Auto Body Repair Services
At Crash Champions Collision Repair, we offer manufacturer certified auto body repair services and restore your vehicle to it's pre-accident condition
Our Enhanced Contact Free Services
Our repair centers are offering enhanced services to keep you safe during this time. Find a Crash Champions facility near you to learn more about our contact-free services including: Virtual Estimates, Digital Authorizations, Pick Up and Delivery of Vehicles, Increased Sanitization and more.
Free Estimate Tool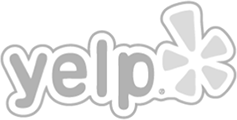 Great service from start to finish. Staff was professional and courteous. They answered all my questions and kept me informed all the way through. Completed the work quickly and on time as scheduled. Extremely happy with my experience. Would refer and would use again.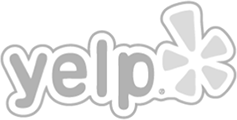 Always awesome work! It's the only place I will take my cars. ALWAYS perfection and finished in the estimated time...AND they work with my auto insurance so no hassle!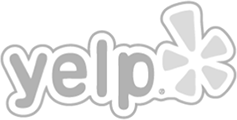 Everyone who helped out with my car's damage were super nice and had a great and welcoming hospitality! They made the entire process from fixing my car to picking it up an easy and professional experience! They also updated and informed me of all services done as needed! I would recommend going here to fix any damages on your cars from car accidents to ensure you have a trustworthy team to take care of your vehicle!