Costa Mesa, California
Certified Collision and Auto Body Repair in Costa Mesa, CA
Crash Champions Collision Repair in Costa Mesa, California is a manufacturer certified collision repair team that you and your family can trust to get the job done right, the first time. Our team of certified technicians have the tools and training to safely get you back on the road. Whether its helping with your rental car arrangements, towing your vehicle, or walking you through the auto claim process, our team is ready to be your Collision Repair Heroes!
Crash Champions-Costa Mesa South is located on Placentia Ave, south of Hamilton Street.
2076 Placentia Ave
Costa Mesa, CA, 92627
M-F: 8:00 am - 5:00 pm
Sat: 9:00 am - 12:00 pm

Check Out Our Facilities
*Images displayed may not be of the actual location.
Services
Auto Body Repair Services
At Crash Champions Collision Repair, we offer manufacturer certified auto body repair services and restore your vehicle to its pre-accident condition.
Our Enhanced Contact Free Services
Our repair centers are offering enhanced services to keep you safe during this time. Find a Crash Champions facility near you to learn more about our contact-free services including: Virtual Estimates, Digital Authorizations, Pick Up and Delivery of Vehicles, Increased Sanitization and more.
Free Estimate Tool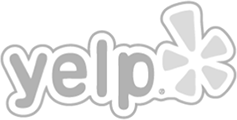 Had a great experience here! My husband had a very pleasant experience here as well about a year ago so I decided to use Crash Champions . Ruben was so accommodating and made things so easy. They finished the work on my car faster than I expected so I wasn't able to get there before closing. Ruben brought my car to my business place and took the rental car back for me. Such wonderful service! Thanks again!!!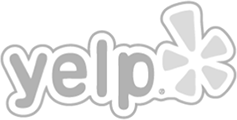 Crash Champions was able to ease my stress. I was helped by Ruben who made the process very smooth and reassured me that my car would look exactly how it was before the accident. Turns out he was right, my car looks even better! I'm so happy I came here, Ruben did a great job and was extremely helpful and made sure I was taken care of. Thank you Crash Champions and thank you Ruben!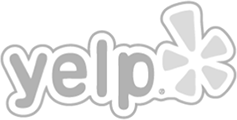 This place is amazing, my bmw recently got hit and Ruben was very helpful throughout the whole process. He constantly kept me updated and informed on the stages of repair. Very thankful for how helpful and kind he was. Definitely recommend! Thank you again!