Brea, California
Certified Collision and Auto Body Repair in Brea, CA
Crash Champions Collision Repair in Brea, California, is a manufacturer certified collision repair team that you and your family can trust to get the job done right, the first time. Our team of certified technicians have the tools and training to safely get you back on the road. Our skilled team works diligently with your insurance company, assist with your rental car arrangements, and coordinates towing, if needed. All to give you piece of mind that everything will be handled professionally and promptly.
Crash Champions-Brea is located on North Berry Street, just north of Lambert Road.
436 N. Berry Street
Brea, CA, 92821
M-F: 8:00 am - 5:00 pm
Sat: 9:00 am - 12:00 pm

Check Out Our Facility
*Images displayed may not be of the actual location.
Services
Auto Body Repair Services
At Crash Champions Collision Repair, we offer manufacturer certified auto body repair services and restore your vehicle to it's pre-accident condition
Our Enhanced Contact Free Services
Our repair centers are offering enhanced services to keep you safe during this time. Find a Crash Champions facility near you to learn more about our contact-free services including: Virtual Estimates, Digital Authorizations, Pick Up and Delivery of Vehicles, Increased Sanitization and more.
Free Estimate Tool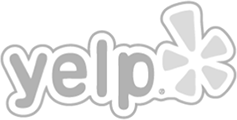 Our car got hit by a pickup truck and we filed a claim to Geico. Geico recommended me here since it was closer to our place. This place was sanitized and clean during the pandemic, so we felt comfortable. We had Paul and Otilia helped us through the process and we got our car fixed in less than a week! Highly recommend this place!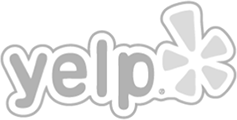 I was impressed with both Paul & Ophelia. They were professional, clean and organized. They did a great job on the repair and took care of all the details. Thank you for making customers feel valued and important. They even repaired my car almost 2 weeks ahead of schedule. It came back nice and vacuumed.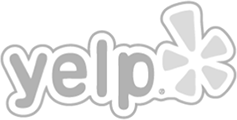 Had a rough month and actually had to bring my car in two times for two separate incidents. The rentals provided with nice and comfortable. The staff very friendly and accommodating, got my car all fixed and looking sharp within a good amount of time. There are other closer locations to me however their stellar service and professionalism won me over to go the distance.