Crash Champions is proud to be a General Motors and Corvette Certified collision repair team. Why trust anyone other than an expert to repair your GM vehicle. Your vehicle is your second biggest investment, that is why it is so important to choose an auto body repair shop wisely following an unfortunate accident.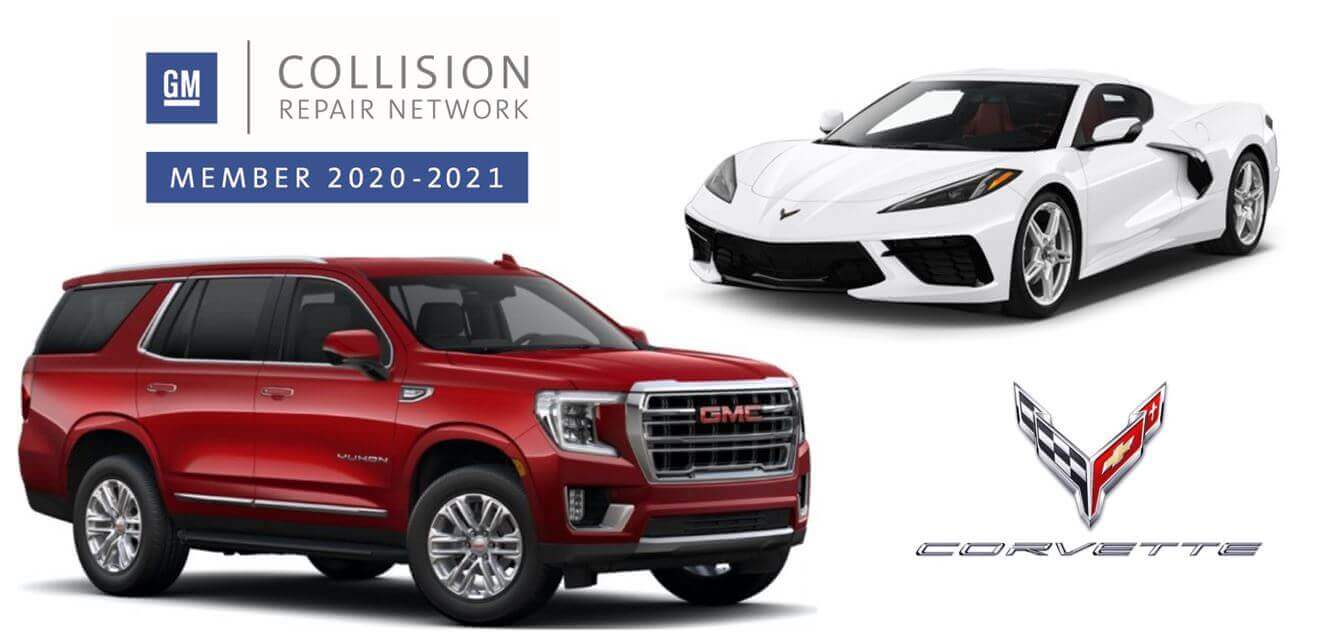 Restore your General Motors vehicle's safety, comfort, and performance following a collision when you choose Crash Champions. Our highly skilled technicians and team can give you the peace of mind knowing that the proper equipment was used and quality replacement parts were put on your GM vehicle.
Our goal is to deliver the safest repair in the industry to you, our valued customer. Trust only the best, trust Crash Champions. We are your collision repair heroes!
Let's get started and get you back on the road!